Well. This week has been an interesting one, and not just because I accidentally worked 10 hours Thursday.
Last weekend, I launched my Discord server for my beta readers and friends – comment or contact for deets! – and put my first three chapters out into the universe.
And now I need to edit them.
Hoo boy.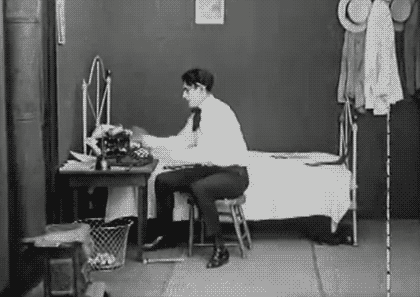 So instead, I started writing a musical! And started working on Faehunter again, a manuscript I set aside about a year ago! And started planning my release schedule! And signed up for Patreon to be ready for launch day!
Yeah, that's right. There's goodies involved.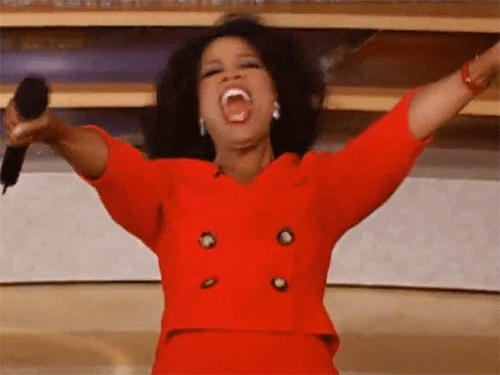 For $1/month, you get a special credit on both my site and the inter_linked one, and you get access to special "byte_size" mini-stories exclusive to Patrons!
For a measly $5 (which is basically how much it costs to breathe here in the city) you get all of the above AND you get to see the updates a full day early. You get a link that goes with your credit, so advertise whatever you like whether it's your Twitter, SoundCloud, or just adorable pictures of your dog.
For $10, if you're a seriously stinkin' rich or something, you get ALL of the above, as well as a handwritten thank you postcard from yours truly, access to your own super-secret Discord lounge, and long-term Patrons get free goodies like stickers and other small objects that can be shipped without murdering me!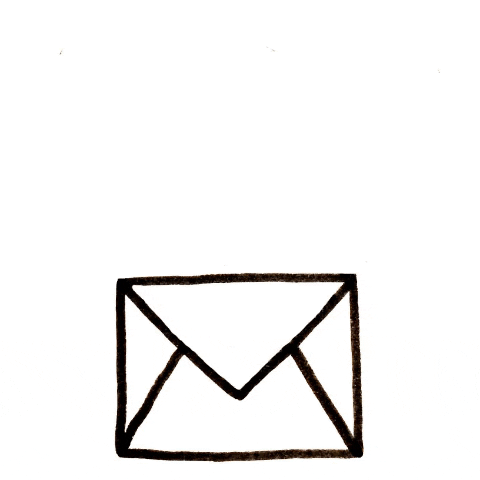 All of these levels come with their own Discord roles so you can flex how awesome you are in front of all the freeloaders- I mean, lovely readers that I genuinely appreciate very much thank you for joining me on this crazy journey.
So stay tuned, friends, there's a lot more happening before November 1st!