After a real whirlwind of work and a whole lot of not-looking-at-my-book, I finally have something to write about in this space. Kind of.
Things I Have Done This Past Month-Ish To Avoid Dealing With My Own Self-Imposed Deadlines:
Began writing a musical because this is what I do literally every time I see a Broadway show.
(I just saw Moulin Rouge! and Aaron Tevit is an absolute treasure)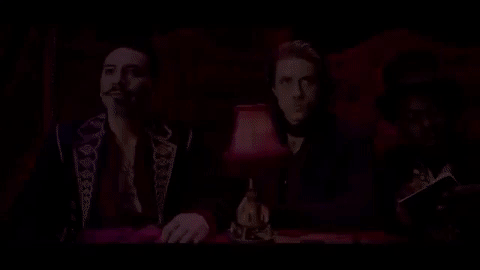 Started a bit of work on a comedy book idea I had about a teenage girl who insists her boyfriend is a vampire and that they'll live forever together and it's sooo romantic.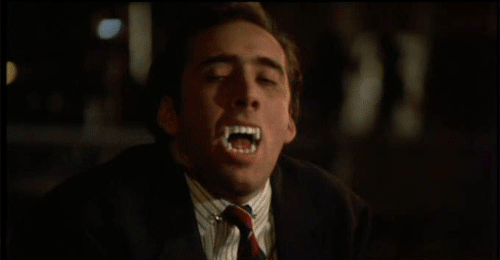 Scrawled some somewhat shameful Game of Thrones fanfiction where I fix Season 8 because if I don't do it… lots of other people probably would but they aren't as cool as me.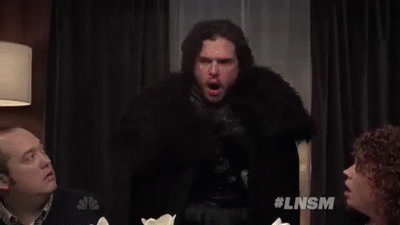 Yesterday I picked up the quill and started editing, even if just a little and started prepping some chapters for beta readers.
I also put together a Discord server for discussions and shenanigans!
We've got about two months until November 1st, so stay tuned for more updates and cool stuff. Be sure to follow me on Twitter for even more awesomeness.
Want to get in on the action? Leave a comment below, or email me: novemberomalley (at) gmail (dot) com