Where did this week go?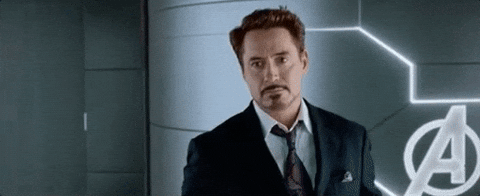 I feel like I fell asleep at my keyboard (again) in the wee hours of Sunday morning, satisfied that I had somehow slogged through another chapter of editing with the promise of energy drinks and dread to meet me in the morning only to awake in the depths of a Thursday I desperately wished was a Friday.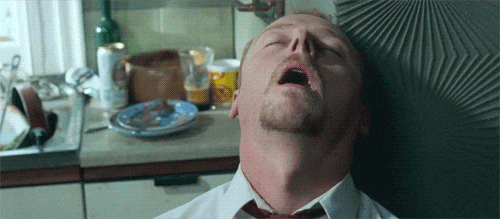 I don't remember the last time I looked at inter_linked, only that it was definitely yesterday and also a week ago.
So there isn't much to talk about this week.
I worked a little on my marketing plan, but I took a mini-vacation from the book.
You know, whether I wanted to or not.
QUICK ANNOUNCEMENT
I am on the hunt for the best, most talented, most won't-kill-me-in-my-sleep-and-pass-off-my-novel-as-their-own BETA READERS to be a part of the most amazing team of reviewers.
Please comment below or send an e-mail to novemberomalley (at) gmail (dot) com if you're interested!
Word Count: 49,463 (this went down in editing, but my hope is that I get to 50k again!)
Number of Times I've Shouted "ROBOTS ARE PEOPLE TOO" At Someone This Week: 12+
'Meh' Level: I guess I should write something…probably/10