Hello, friends! It's week 2, and after staying up to a regrettable hour, I've compiled all of the chapters of inter_linked into one Google Doc to get a good look at what's left to be done.
The things that need to be replaced, the names that need to be changed, the descriptions that need fluffing up, and the metaphors that I accidentally used in virtually every chapter when I had them Scrivenered into separate documents.
I also spotted the last missing piece, one scene I have left to write before the plot is typed out and finished in its entirety.
Now just to edit.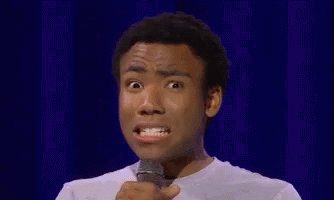 Word Count (as of Wednesday): 52,228
New Projects I Tried To Start This Week Despite Not Technically Finishing This One: 3 (if you count new planner planning – yay August!)
Panic Level: How am I actually going to get all this done/10