Summer is hard on writers for some reason. About one in three of my friends' twitter handles mention a hiatus, a break, a vacation, or other things I can't afford.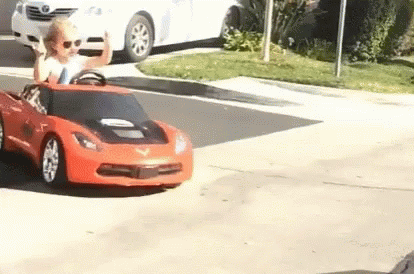 It seems like just about everyone uses this time to Rest, Relax, Recharge, and Reach Out To Our Home Planets To See If Our Moms Can Send Us A Box of Ramen Again, Thanks Mom.
And I'm no exception! As you may have noticed, I took off the back end of June to settle into my new job (…almost there…) and bang my head against the wall a little when it comes to what I want to blog about.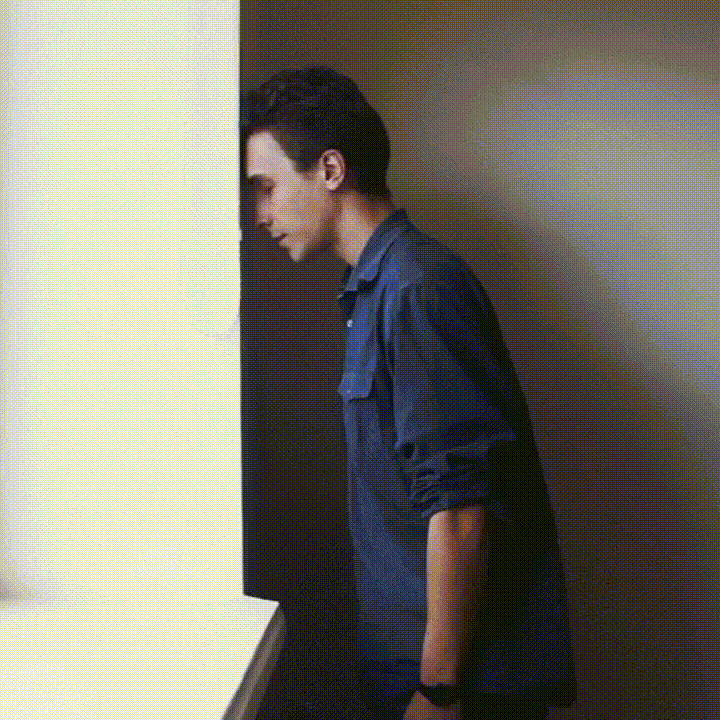 I also am VERY close to being finished with my sci-fi story, expect an official announcement the very second I come up with a better title for it. Please send help.
With that in mind, I'm cutting back my blogging schedule. I'm working full-time now and I'm trying to finish, plan, market, and COME UP WITH A TITLE SERIOUSLY WHY IS THIS SO HARD for my book. That's like having four full-time careers.'
My plan is to do the bigger blog posts you know and love every other Wednesday instead of every week, at least until things get more under control.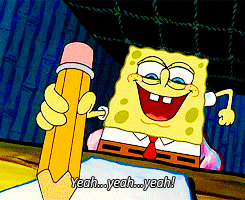 Once I officially announce my newest project (some of you have been hearing little snippets about it!) I'll be doing mini journal-style posts tentatively to be called "The Road to Release" that I'm planning on putting out every Friday. They will detail my journey as I go from manuscript to full blown, Patreon-supported, actually-real-holy-wow-when-did-this-happen RELEASE!
So stay tuned, friends! The best is yet to come.